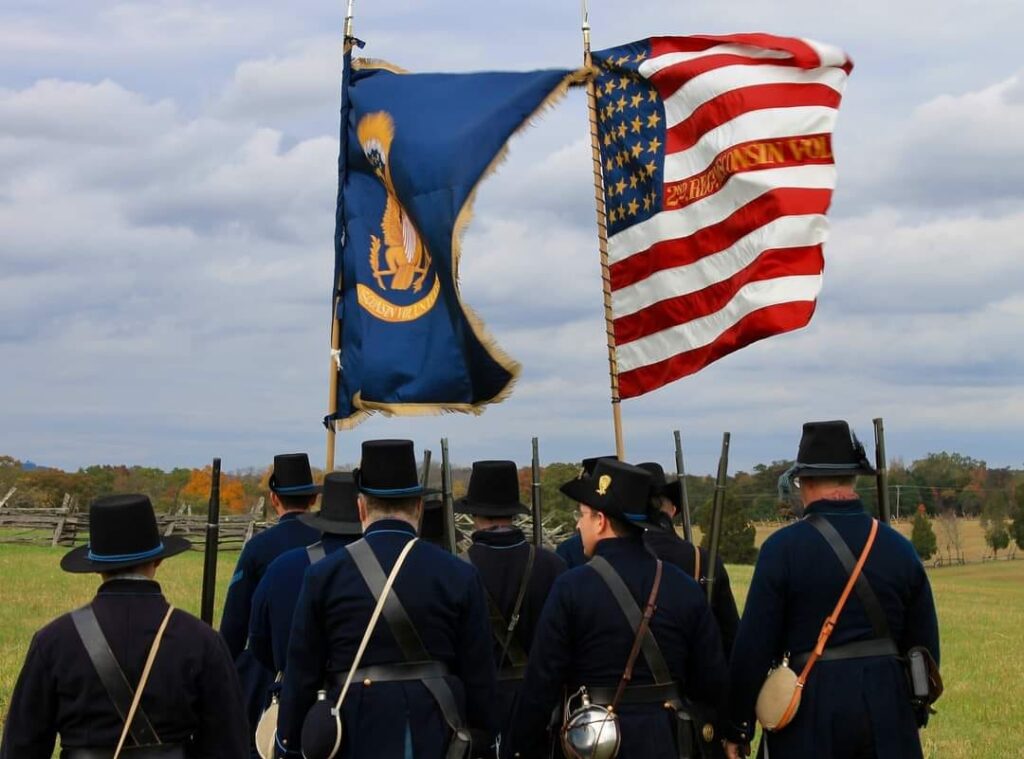 The recent living history at Spangler Farm was a highly successful weekend for CWHI. In conjunction with the Gettysburg Foundation and a couple of other living history organizations, we interpreted the aftermath of the pivotal three-day Battle of Gettysburg with emphasis on what occurred at the Spangler Farm through 5 July 1863.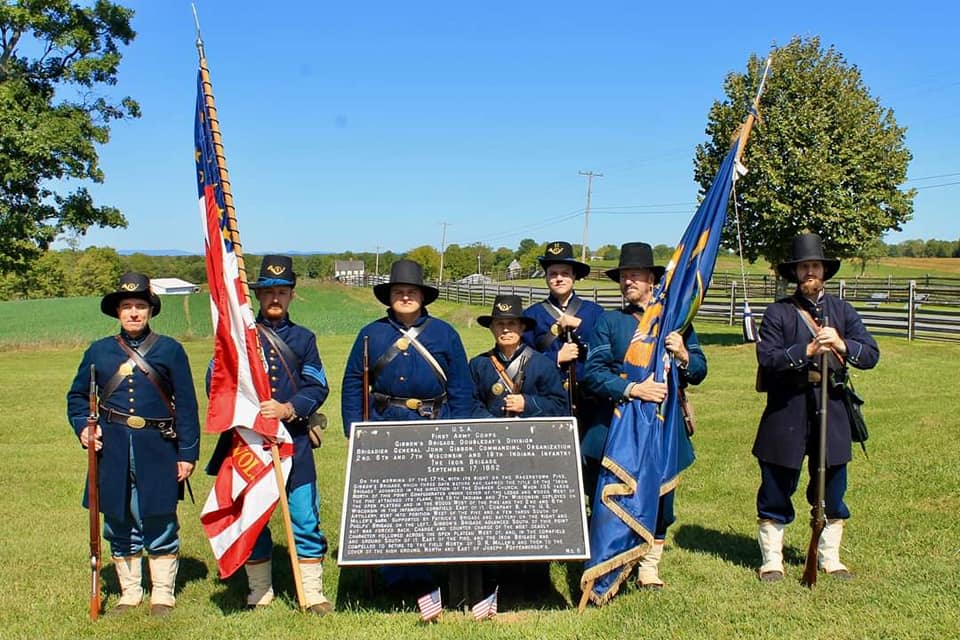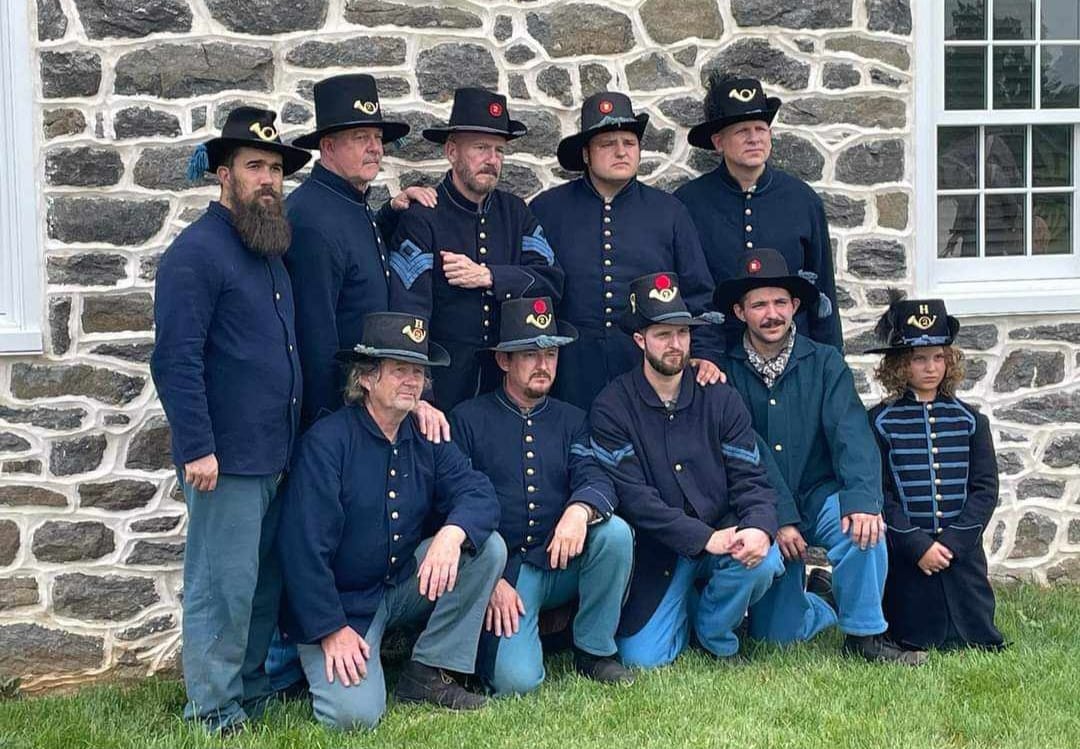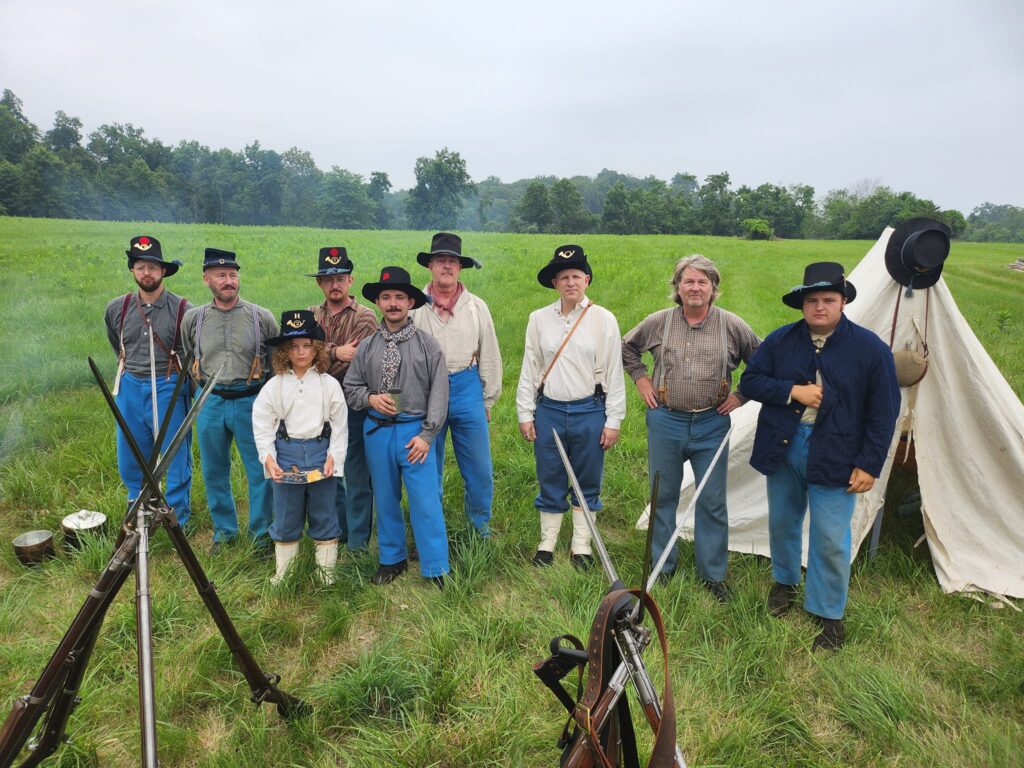 One of the living historian groups that came out to put on this event with us is Company H, 2nd Wisconsin Volunteer Infantry: an American Civil War living history / reenacting unit based in the greater Washington DC, Metro area. Their mission is to accurately represent, as much as possible with modern limitations, the men of this regiment which was part of what was to be called the "Iron Brigade" with the purpose of honoring, respecting, and commemorating their service and sacrifice. These outstanding historical interpreters have partnered with CWHI many times in the past and we've always been impressed with their professional dedication to capturing the image of these black-hatted men of the Iron Brigade.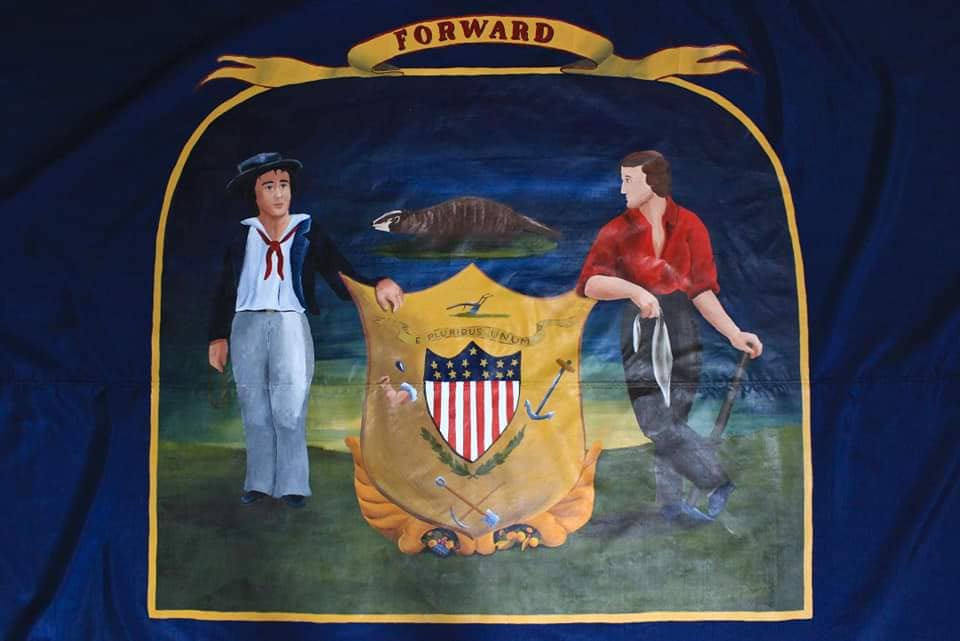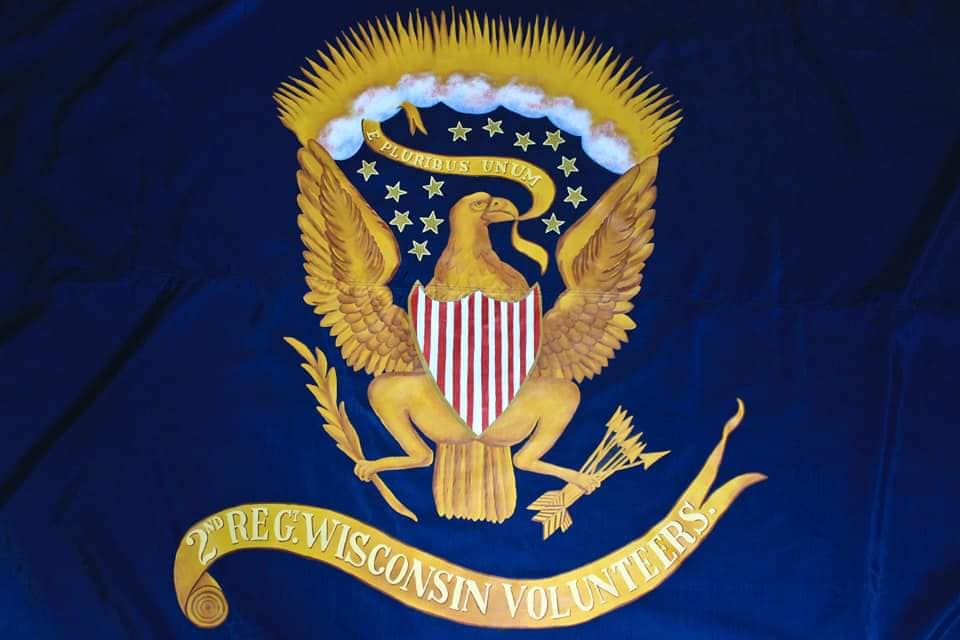 On 02 July 2023, the men of the 2nd Wisconsin voted to formally affiliate their living history group with CWHI as a member unit – the first unit specifically dedicated to the portrayal of Union troops. We couldn't be happier to welcome them to CWHI's roundtable of organizations and look forward to further working alongside these stellar people. WELCOME ABOARD, BLACK HATS!